This is my last Nostalgia time from the month!! I hope in a couple of months to do something similar with some Icons I like but now from the pop mexican culture.
I have to say that from all the comedy men of the silent era, I consider Buster keaton was the best, I still do not believe the kind of grace he had and the real athlete this man was!!
I hope one day to become a
Damfino
..what is a Damfino??.
Go and check this place!!..Best.JESUS ANTONIO
Movies from this guy I like.
College
The General
http://www.busterkeaton.com/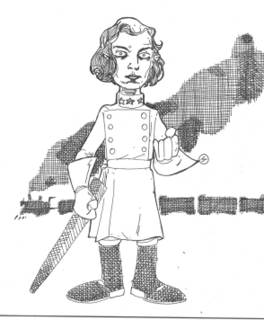 Buster Keaton