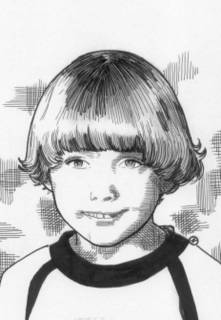 Nik

This is the portrait of one of my Best Amigos!..Nik Havert is has been a real bless to have him as a friend, writer and person I respect and admire and yeah We have the same goal!!
Now We are working in many projects, One of them
Luchador!.
I am just waiting for the vacation time to start working full time in coloring and drawing the pages so it can go in print early next year.
Wanna see moer about Nik Havert visit his page
www.picklepress.net
ps to Nik:I hope you like it Amigo!.
Have a great day!!!!..JESUS ANTONIO