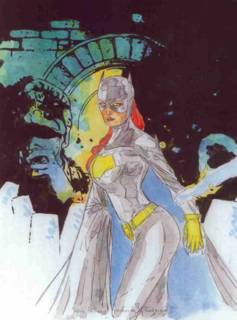 December

Today I have a mild headache so I guess I will try to sleep as soon as I post this.
This is an old drawing I did some months ago.
I am now waiting for some answers from people around and according to that I can start moving myself and plan the next year (hahah I do not know why I became a little anal retentive specially about planning ).
Hope you like and have a good start of the month!!..JESUS ANTONIO
ps:in case I get some news I will guys let you know for sure. Ciao..