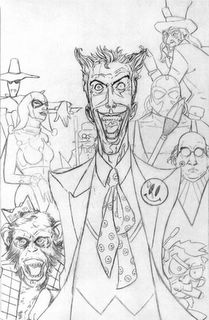 bat

What do you think?
I really like Batman and his crew in fact for me the best Batman has been the ones done by
Norm Breyfogle
Lee Weeks
Kevin Kwolan
Kwieron Dwyier
Kelly Jones
Mignola
Finally my art posted!!!
Hey guys I still have problems with my computer but a nice friend let me set this using his computer.
enjoy your day!!..JESUS ANTONIO