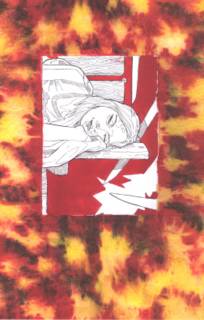 Clorux,Cult !!

Well I finally got the idea I was waiting to come up with.
I still need to work in the borderlines, and I still do not know If this would be the Cover or the Backcover of the project
Cult
.People that knows my work knows that I really pay attention to everything, design, covers and interior work, I have always thought that everything is part of the Totality.
Hope you guys like the experiment with Colors....See ya!!..JESUS ANTONIO