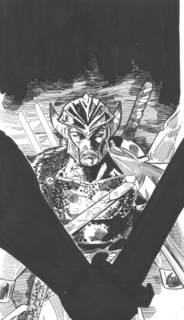 Insomnia dear insomnia!!

An inner part of me says get a life...hahah no, not really I am very happy with my life style.
This is something I did for a friend tonite, he has a secret project so I need to keep quiet but as soon as I have the permit I will comment on that, In case you are reading it..I really hope you enjoy the piece!!!..
Have a great day!!!..JESUS ANTONIO