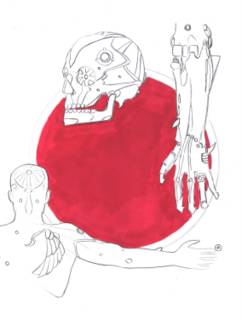 Cult!

A little sneek peek of the detail and design of Cult!!!
Project by Nik Havert and I.
I know now what is going to be the input in the design so I can now feel without hesitations!!!..
BTW I heard from a friend of mine . "You gotta believe in your beliefs to give you inner peace..."
JESUS ANTONIO