I was thinking the other day about the Meme about music and I was thinking in setting the same Meme but in a higher scale.
I am mentioning the first five of 50 videos that I have always loved but because of the visual aspect. (It will take me some weeks or months to finish the whole list so I thought of posting 5 everytime).
So I am tagging
Wondy,June, Bonnita annita, Lovely, Rainy Pete,Michael Manning and whoever wants to participate in.
You need to add the image of the video.
1.-Annie Lennox. No more I love you`s.
2.-The White Stripes.Seven Nation
3.-Bjork. All is full of love.
4.-Unkle. Rabbit in your headlights (my favorite video ever!!!!!).
5.-U2. Lemon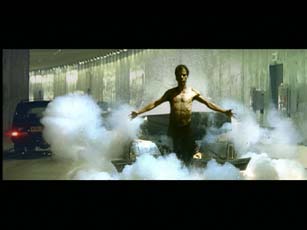 Have a great day all of you!!
JESUS ANTONIO