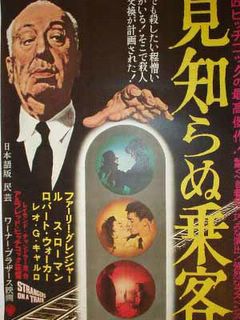 Mystery in dark blue

Hello guys!
I took Friday, Saturday and Sunday just to hang out.
Tomorrow Monday I have a meeting about my Social Service and well according to what is there I will start some planning about this year and next year in terms of my comic work.
I already talk to my friend and boss in the school were I give classes and She told me that is a wise decision the one I am taking and well She is going to help me in her possibilities.
This week I haven`t had time to draw but starting Wednesday and knowing the new schedules I will re-adjust my timings and start talking to Nik,Pedro L, Victor and Anna for the plans We have (just be patient with me as usual :D ).SoI`ll start drawing again by Wednesday.
Saturday was fun I helped in the school were I am to re-enroll students and I had a nice time and in the afternoon I had a nice time playing pool (billiard) with a friend, damn! She is really good at playing. Today I just went downtown and ate a lot!
I continue no drinking soda.
Caramel eyes said She would do what She can to call me over the week so well I hope She finally agrees on going out.
I am going to repeat page 3 of Dogma Icarus (seems that I will keep the tiny script I wrote but I will substitute the image so in case you see it erased do not worry I will draw something that came to my mind today that will be with more punch!).
On a side note Lovely Lisa thanks a lot for the words and I found interesting loading my thoughts about love life with the card of the lovers.
Kino I never wonder you were over New Orleans and It is really great to hear you are just fine and kicking and as usual thank for being so kind with me and my work.
Mom is doing much better.
I am also thinking in having a raffle with friends to collect some money to try to move some plans that I have.
Great day and time!!
JESUS ANTONIO