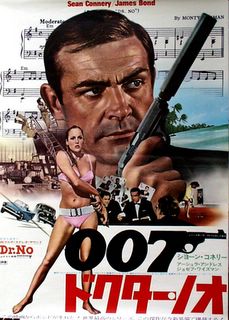 Today

Beautiful poster right!!
Well I am coming from town and I went to ask for some stuff I was in need I bought more material to continue coloring Luchador!, and I am buying some material things I need over today and tomorrow.
I received a mail from a band I like.
I need to finish the sypnosis to send over Spain. btw Nik I have some news and gossips :) so expect a mail in a couple of days!!
I will continue with the interviews early next week.
I will write another Love for dummies but I guess tomorrow.
I am taking Saturday off to visit some galleries near my state (I have an idea so I hope to find my Mecenas or Medici to start selling some work). I am in need of money so I am moving all the idas and projects as fast as I can.
In case you need a Comission just let me know or let Nik know about it!!
Also in case you have a music band or musician and you need Cover Work, Artwork in general let me know, Nik and I are very good to prepare good concepts.
Nik`s place
www.picklepress.net
Have a great time!!!...JESUS ANTONIO