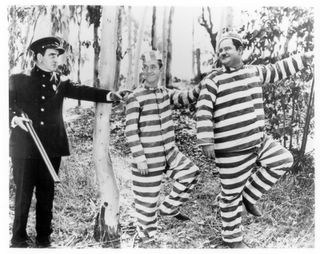 I wish

Ohh boy!! I am coming from buying the tickets to go to the Luchas (numbers 68 and 69 quite sarcastic the last number ,right?...:).
I would give you the insights after Friday.
Love life keeps the same IN LIMBO mode, I am sometimes a little confused and missing not a person but the feeling. (does it make sense?..I hope it does).
I am trying to reach some money to open a business (for the family Mom sometimes is with her ups and downs) and also to make money to travel to Spain and other to New York and ask for a work.
There is only one thing that makes me feel down a bit I do not want to be a wasted artist, I mean I am creative and I have all the fire to keep in track and make a very stable career but I am only waiting for my lucky break that gives me the stability that I am in need and also to be able to stop my teaching soon.
I have sent some thank you notes and ask to some Editors to see my work, and I am full speed with my projects (With my teams and friends and from my own) and see them in print soon.
Great day to you guys!!
Trivia is still on!!
In Mtvla.
I saw part of the concert that Audioslave gave on Cuba (I never expected to hear the voice of the lead singer Chris Cornell so affected, there were parts He was shouting :( ).
I also saw one of the White Stripes and it was amazing!!
JESUS ANTONIO