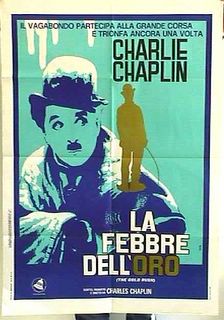 Gold Rush Anniversary Today!!

Today is the Anniversary of this movie The Gold Rush done by Charlie Chaplin!!
Have a great day and see you around!!
I will update this space is there is something worth.
I want to write a Love for Dummies divided in three areas tomorrow to ask for advice!
Great day to all of you my friends and my invisible friends!!
JESUS ANTONIO