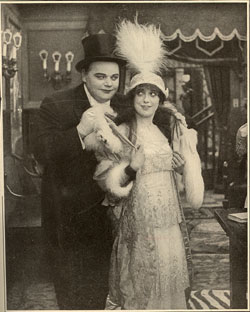 Fatty

Hello well these 3 weeks have been a real hell, I never expected to see so many changes around and trying to contrast myself was really harsh.
Did I tell you guys about the teacher who came to visit me?
Well as I said He is going to help me to get my Bachelor in Architecture (so many problems in that time that I just couldn`t finish the the last tramits and paper work), well today He will investigate what is my situation with the Institution and tomorrow I will look for him and see the way to fix everything if possible (so please keep me in your prayers).
I have to say that I feel a little scared because it is like my trip to the past and I don`t want that part of my life to be erased and not being able to get what I work so hard to have I need to close the circle and start seeing a different perspective.
It is scary to confront my old fears indeed, I love my career but I love more my calling for the artistic way but being honest to do what I want I really need to close the circle and finally try to finish my last part of the studies that means residence, social service and my curricular worshop to get my certificate, It everything goes well by mid term of next year I will have the paper in my hands.
Family is much better now well in fact my Mom, I really hope also to finally nail with Pro comic work over these next months so I can get an steady income and not to care about money.
Sorry If I have been a little blue all this time but I guess I got lost for some reason (I mean loving my calling and not having an steady comic work,well love life sucking as usual but I decided just to start solving parts of my life by parts and I hope everything will come together by itself).
I have so many plans.
Today I have a coffee with You know who (I am just giving myself a chance to see her as a friend so if today doesn`t work in that way I will decide to stop seeing her).The other people well no sign of them.
I am a happy guy and I want to keep that vibe.
Well see you later on or tomorrow at night!
Best to you guys!!
JESUS ANTONIO
ps:About comic work (Nik! Pedro! I am starting to pack up the proposals to Spain and some contacts in USA so I think that by Friday Next week to have sent everything so now will be just a matter of time and luck).
I need to keep the work really fast and to be able to finish El Clan the third week of September.
I keep working on Rocket Girl and project that I have on my desk.
See you!!....