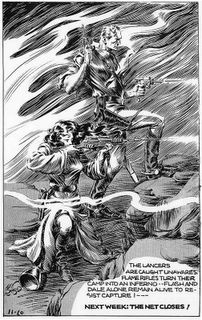 A regular day or not!

Ohh Well this day I went out downtown with someone , I was really trying to rest and keep my mind busy doing some other stuff.
About you know whom... well this is my first day I didn`t go with or look for. The funny part is that I am feeling as If I were quitting smoking..:)
On a good note I got two editors in USA that from now on will start checking my work in a regular basis, so it is really good, I mean there is not work yet, but there are good chances to keep the contact for long time.
I haven`t finished to work on my sypnosis of Third Death.
I already have the sypnosis of IN NOMINE done.
I am waiting for Luchador! and Chalice of Dracula sypnosis to translate in Spanish.
Expect a couple of interviews during this month with many friends of mine all Pros.
Great day!!!!...JESUS ANTONIO