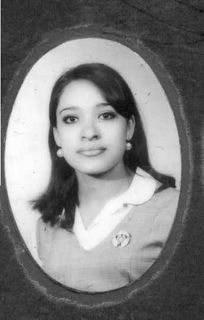 19.5

Ohh Boy!! Who is this cutie?...My Mom!!!
Tomorrow We will have Mother`s Day in my country and I am still thinking in a gift to her ( I am broke but I will see what I will do to her), I will be busy to post so I am doing in advance.
Sorry but this only to my Mom.
Hola! Se que a veces es muy dificil demostrar mi amor y mi cariño hacia tì pero sabes que a pesar que no lo hago como deberia, eres la persona mas importante y que te quiero un monton, los miedos, tus virtudes, tus arrebatos, tu humor y forma de ser es lo que me ha hecho lo que soy!
Te quiero y te Amo mucho!!!...
Back to the news!.
I received 3 rejection mails but what the heck!! I am happy today a little sick from my teeth but really happy!!
I received a nice mail from a company I like a lot in Spain so I have already contacted my friends and writers to start moving our work for some proposals We have in hands. (Pedro and Nik). Wish us Luck!
Continue coloring Luchador!
No news about Lupita!mmmmm :)..JESUS ANTONIO
A Contest: If you tell me what 19.5 means and you are right You will have a comission done by me fro free, you only pay the shipping.
It is not about my life in fact is about Numerology...to give you a hint.