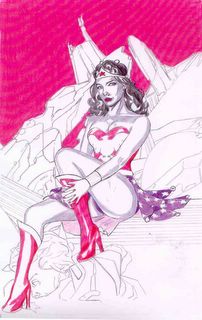 Final

This is the almost the final piece!
As you see I was not interested in the right coloring aspect of reality I was more interested in the right combination of the colors Purple,Pink and Grey.
I hope you like it Wondy and everybody!!
I am only resting today!!
Now June is your turn! Expect the instructions... (Wondy as soon as June`s comission is also done We agree about the shipping!!).
Great day to you!!
JESUS ANTONIO